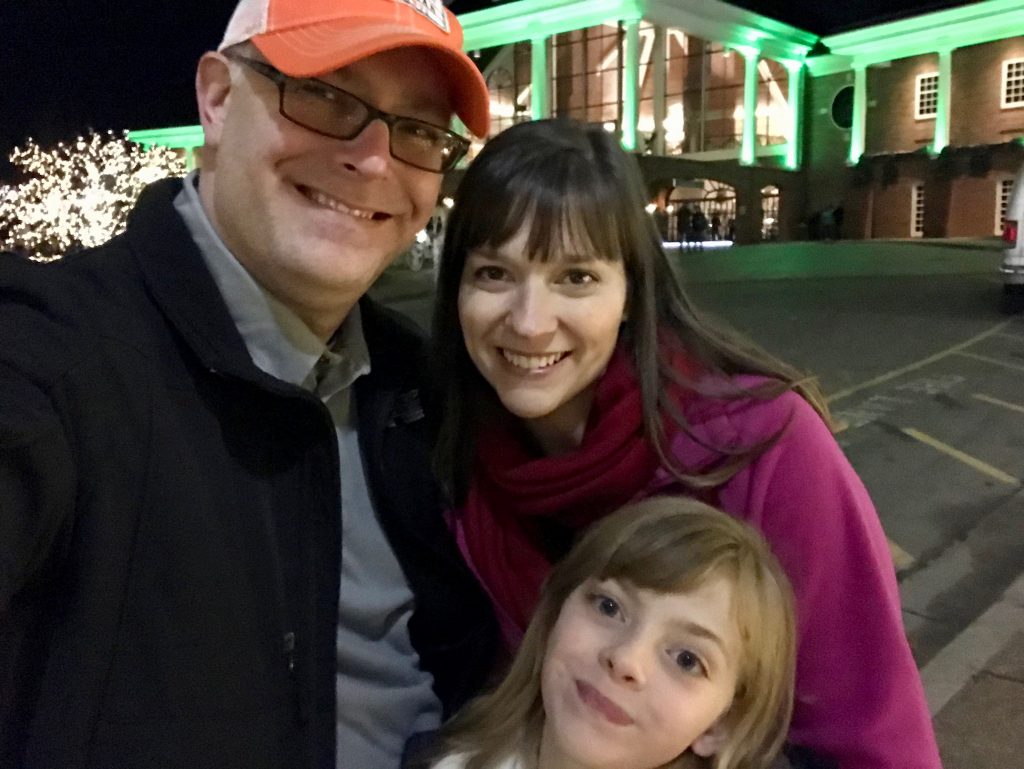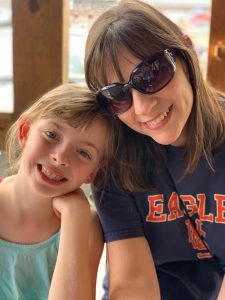 Nick Kubik – PoddiMouths Podcast Co-Host
Nick is a jeep loving, golf playing, father of a precocious little girl named Peyton, husband, and dog lover with a digital marketing obscession. Oh yeah, and he is in love with good food, fancy drink, and of course, coffee!
A Minnesota native, Nick has lived in several parts of the country over the years. Since 2007, he and his family have called Nashville home. He met Jon while working as a Digital Marketing Consultant in the Automotive Industry, and he looks forward to seeing where this wacky, brain numbing yet educational rollercoaster they call PoddiMouths takes them.