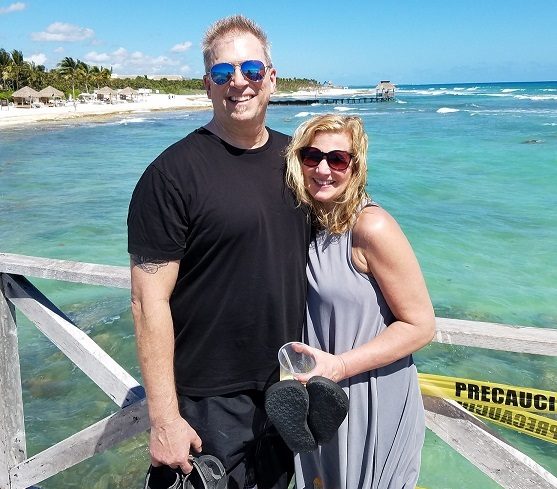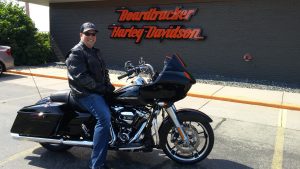 Jon Quade – PoddiMouths Podcast Co-Host
Jon began his journey in the automotive world in the 1980s and held nearly every dealership position from car-washer to General Manager. Subsequently, he worked at the OEM level designing, developing, and delivering distance learning and stand-up content before joining his current company in 2009 as an automotive digital marketing & process expert.
Jon lives in Florida with his wife, Lisa, and his dog, Indy.  He is a proud Father and Grandfather who enjoys the occasional ride on his Harley.